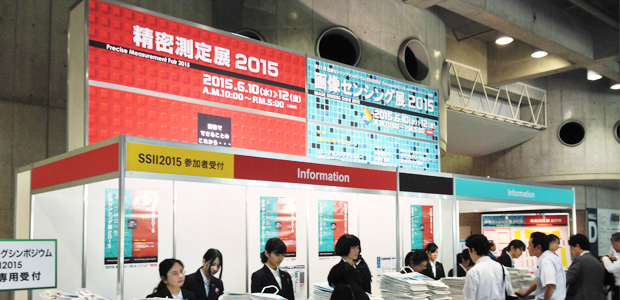 Image Sensing Show 2015 is the exhibition related to image technology and sensing technology.
Precision measurement Exhibition, which has the theme of "measurement to support the precision processing technology of Japan", and "21th Symposium on Sensing via Image Information (SSII)" is held simultaneously.
Session is three days of June 10th to 12th, 2015. Venue is Pacifico Yokohama.

The official homepage of Image_Sensing_Show_2015:https://www.adcom-media.co.jp/iss/