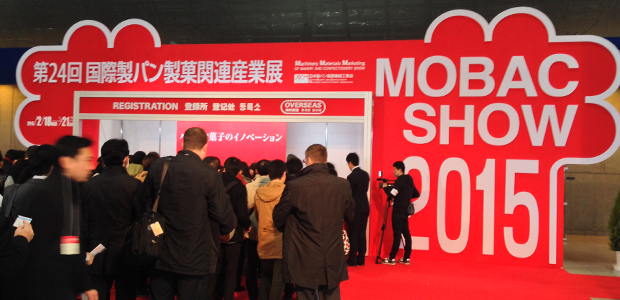 2015 Mobac Show / 24th MACHINERY, MATERIALS, MARKETING OF BAKERY AND CONFECTIONERY SHOW is the business Show necessary to the bakery and confectionery industry.
The exhibition open up the future of bakery and confectionery industry with the the highest level quality and reliability. And the show is intended to contribute to the improvement and rich food culture and development of food industry.
Session is three days from February 18 to 21, 2015. Venue is Makuhari Messe.

The official homepage of Mobac_Show_2015:http://www.mobacshow.com/