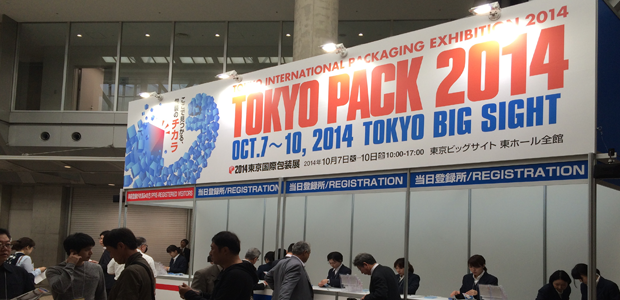 "TOKYO PACK 2014″ is comprehensive packaging exhibition that covers all areas of packaging, such as materials and containers that are active in a variety of industries, packaging machinery, logistics, distribution and recycling.
And to increase the technology promotion of packaging and logistics equipment, the exhibition is the place for the latest information dissemination and exchange business negotiations.
The session if three days from 7th – 10th October, 2014. The venue is Tokyo Big Sight.

The official homepage of TOKYO_PACK 2014:http://www.tokyo-pack.jp/