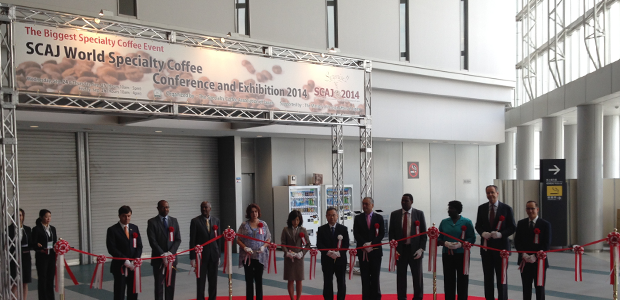 "SCAJ World Specialty Coffee Conference and Exhibition 2014″ is the exhibition specialized in "specialty coffee".
Cupping events and numerous seminars that can be know the latest trends in the specialty coffee industry in the world is held, and also "Japan varistor championship" for the world tournament and the various competitions is held.
Session is three days from September 24th (Friday) to 26th (Wed), 2014. The venue is Tokyo Big Sight.

The official homepage of SCAJ 2014:http://www.scaj2014.jp/